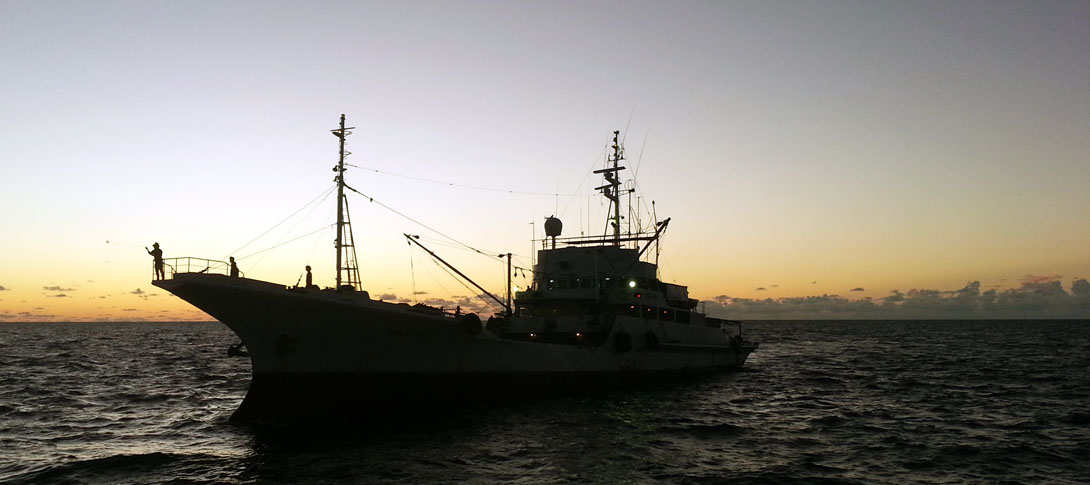 Maritech Management Private Limited is a private company established in 2001, in- corporated in the Republic of Maldives. We provide consultancy services in maritime related issues and agency services to vessels calling to our ports in the Republic of Maldives. Other services include supplying provisions, bunkers, crew handling and inward and outward clearances.
We conduct all types of surveys, inspections and safety assessments including con- dition and valuation survey, damage survey, evaluation of buildings and equipment and assessing structural conditions. We also asses the condition of resort islands, provide technical consultancy and technical management setup for maintaining all type of machineries at acceptable standards. In additions we make assessment the conditions of auto mobile vehicles' and damage assessment.
We undertake and manage different projects and have an involvement in various sectors. We provide assistance on a knowledge based consultancy to different needs and requirements.
For all our projects and involvements, we apply the principles of precise analysis, commitment to quality, and impartiality.
Our Mission
Provide high quality services to our clients and assist them to achieve their objectives by understanding their specific requirements, benefits and impacts of the project on the organization, personnel and the environment.
Our Vision
To be recognized and respected as one of the leading consultancy firms and service providers in the field of marine engineering, maritime related affairs, auto mobile sec- tor, auto mobile and to maintain constructive relations with our stakeholders.